Cruise your way to professional development
Expand your professional skills and knowledge with the exciting concept of education at sea. Get a view like this aboard a world class cruise ship, sail to exotic locations and unwind, all while furthering your education with industry professionals. Our educational cruises are custom designed to deliver expert education and training in a relaxed and friendly environment.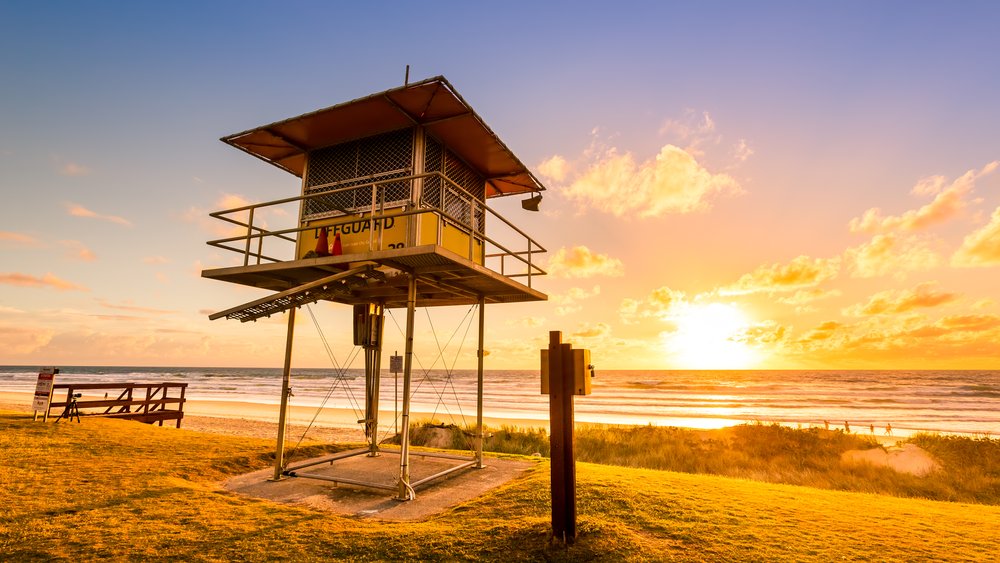 Gold Coast
Crowne Plaza Hotel | Surfers Paradise
1 November – 6 November 2020
More Info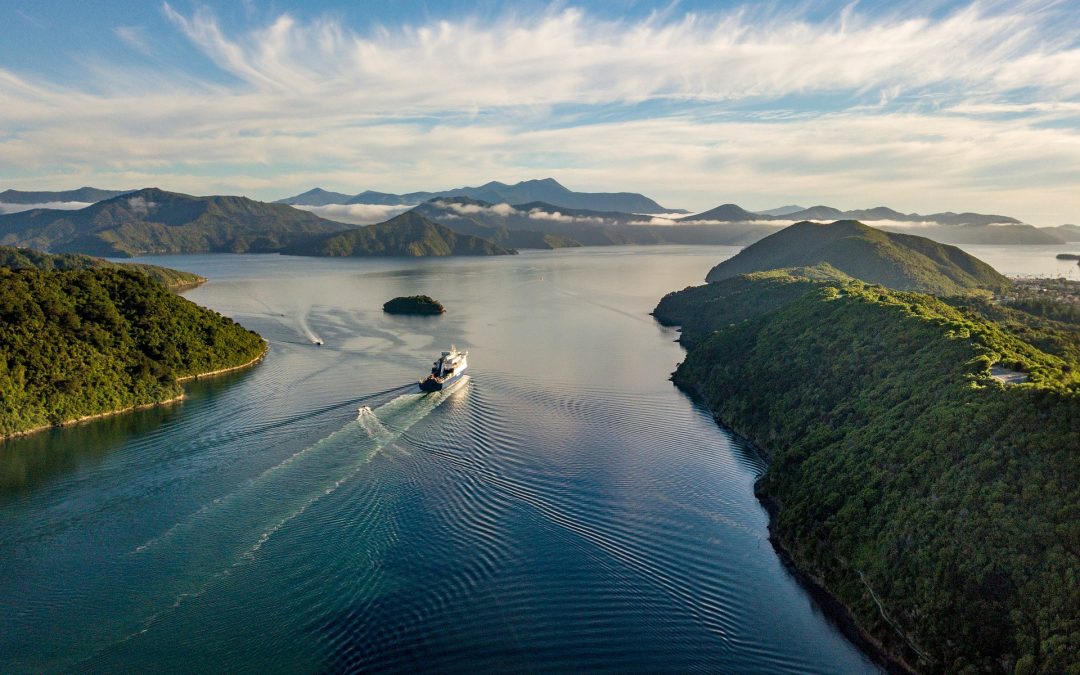 New Zealand
Royal Caribbean – Ovation of the Seas | Departing Sydney
11 March – 20 March 2021
More Info
South Pacific
Voyager of the Seas | Departing Sydney
3 April – 12 April 2021
More Info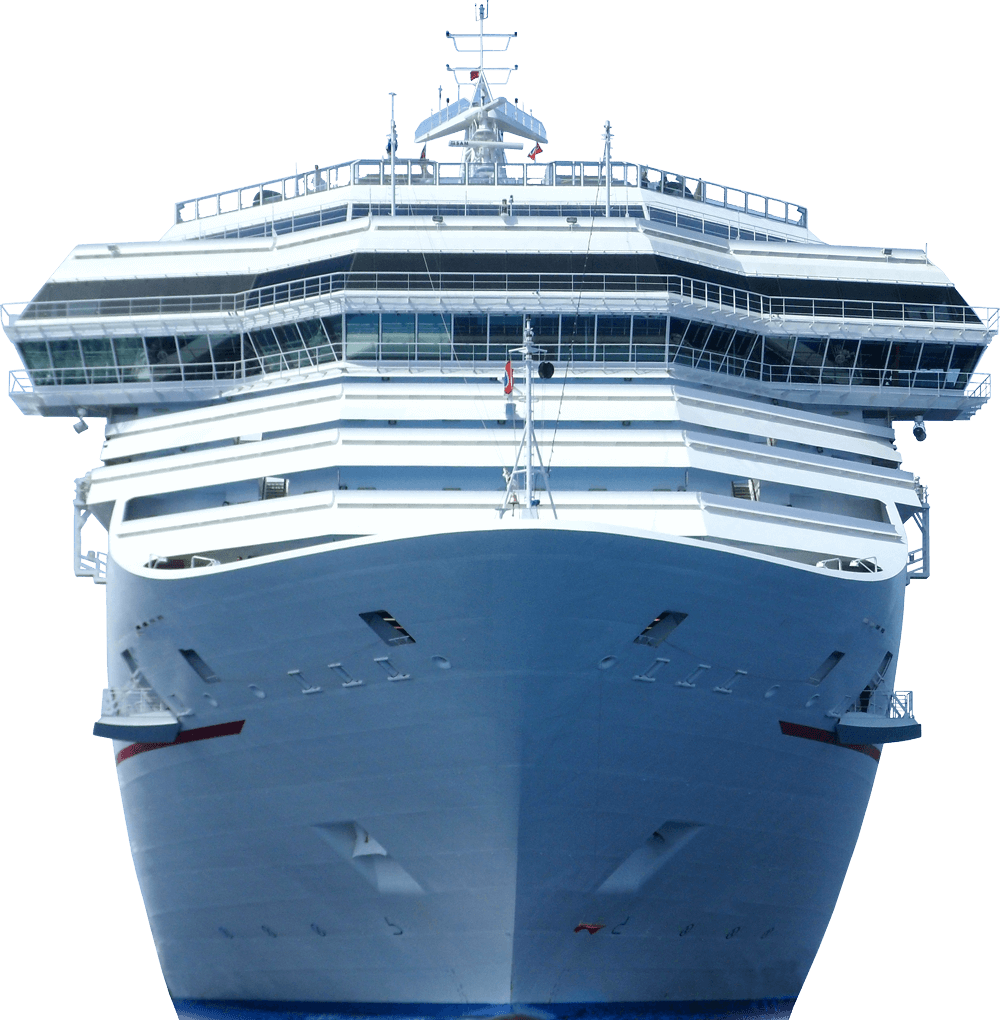 Education at Sea is an Australian business founded by experienced nurses who wanted to offer a better alternative for CPD education for their fellow nurses.
Our programs are all designed to meet the education needs of professionals, specialising in face-to-face contact hours to build continual professional development. Our unique programs allow you to combine real education, relaxation, and all the fun of cruising. We like to say that it's serious fun. Read more …