About Us
Meet Education at Sea and the people and partners behind it
Education at Sea is an Australian business founded by experienced nurses who wanted to offer a better alternative for CPD education for their fellow nurses.
Our programs are all designed to meet the education needs of professionals, specialising in face-to-face contact hours to build continual professional development. Our unique programs allow you to combine real education, relaxation, and all the fun of cruising. We like to say that it's serious fun.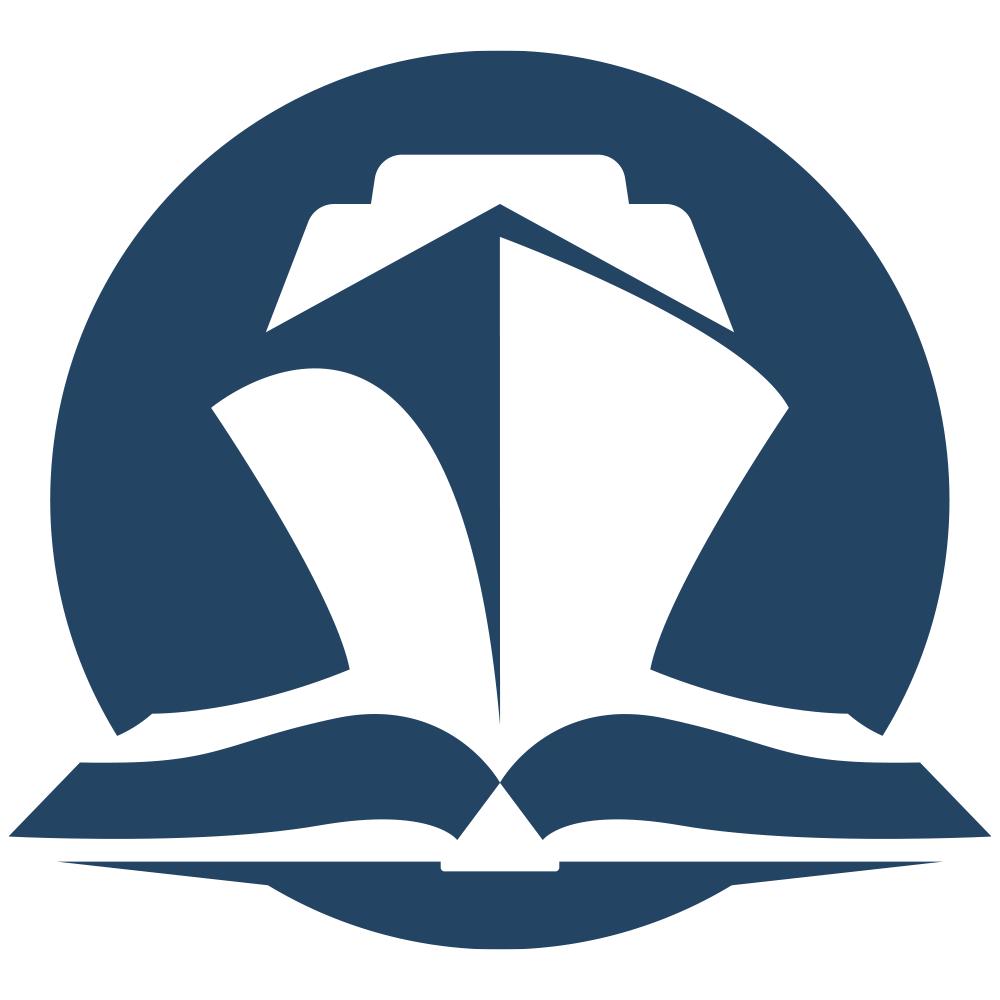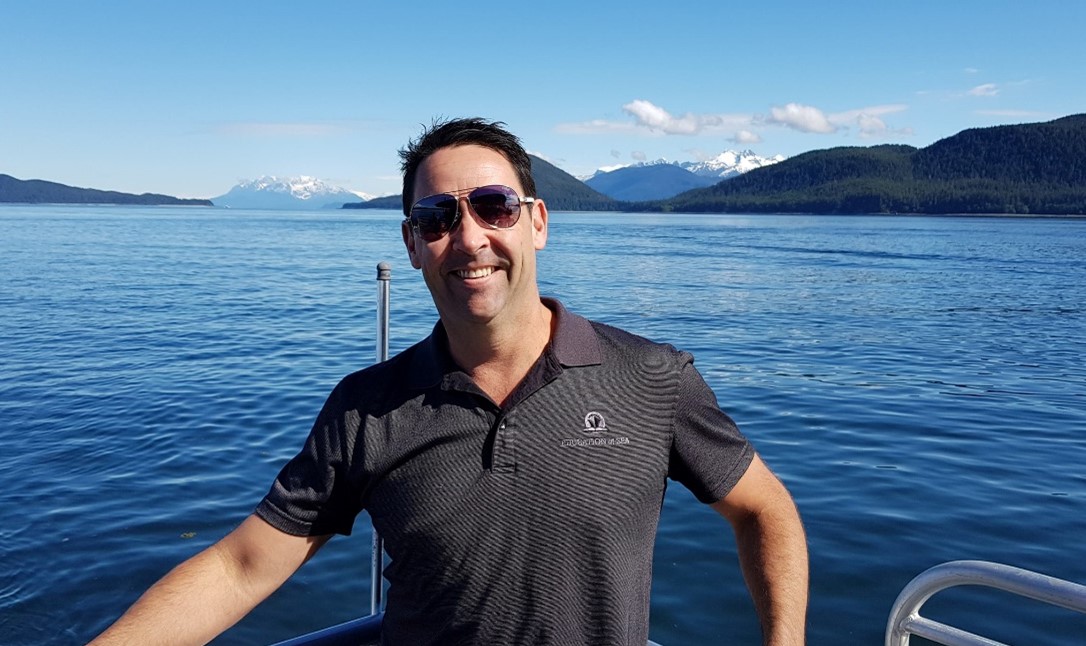 JASON DAWSON
Jason is a Registered Nurse from the Gold Coast Queensland. Whilst studying his bachelor of Nursing at Southern Cross University he developed an interest in mental health and has been working in this field of nursing since completing his studies. In this time Jason has undertaken varied roles including Acute Inpatient Nursing, Community Nursing, clinical facilitating and Nurse Unit Manager positions. In 2012 Jason combined his passion for nursing with his love of travel and co-founded CPD Cruises Pty Ltd known as Education at Sea with the view to providing Nurses the opportunity to update and improve their skills in diverse and unique locations.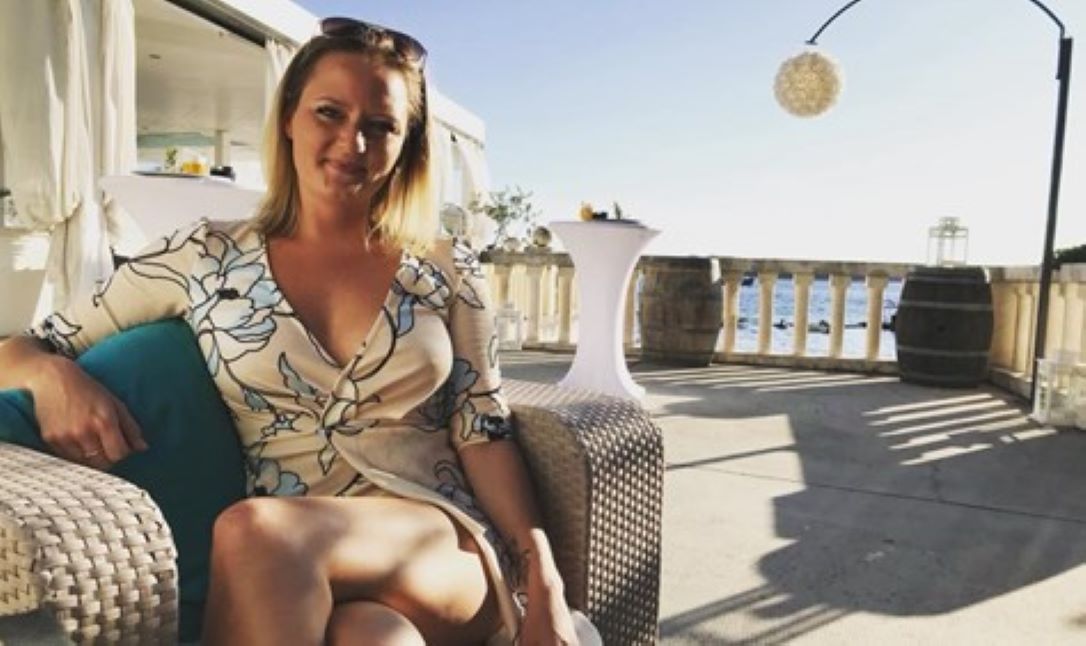 SAMANTHA KENNINGTON
Samantha is our dedicated Travel Manager who combines her passion for travel and vast experience within the events industry to help you with your every need. She works around the clock to provide the very best travel management you can find.
No matter how many details there are to take care of, she has them all covered. She has sky high standards in everything she does and gets the same from everyone around her.
Samantha came to us from the Isle of Man and brings with her not only a true northern work ethic, but also a dry northern sense of wit and fun.
Travel Direct Australia
Travel Direct Australia is a sister company of Education at Sea. So while Education at Sea organises all conference and seminar events (in conjunction with Nurses for Nurses) Travel Direct Australia books all your travel needs for your cruise seminar and cruise conference events.
Travel Direct Australia is an established travel agency based in Kingscliff, New South Wales. They are committed to providing the highest level of customer service, professionalism, and value in travel to customers. Travel Direct Australia provides a wide range of travel services for those travelling for business or pleasure. They can arrange airfares, pre- and post-cruise accommodation, travel insurance, and more – and not just for CPD events, either. For more information, please see our Other Travel page.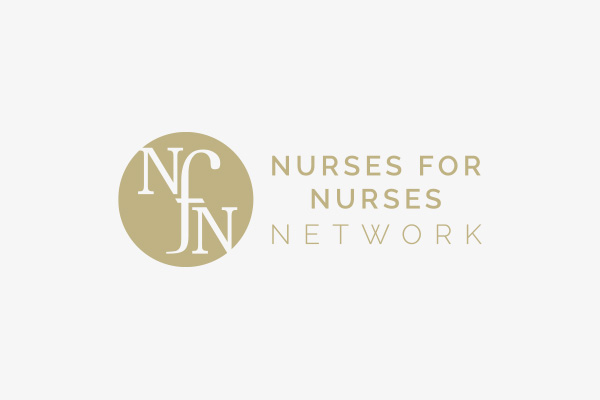 Education at Sea now proudly operates in an exclusive partnership with the Nurses for Nurses Network for course delivery.
The Nurses for Nurses Network combines great education with fabulous travel adventures. We have taken a holistic approach to Nursing Continuing Professional Development (CPD) to ensure you get the most out of your education-travel experience.
Their sister organisation the Nursing CPD Institute (NCI) provides nurses an affordable, accessible, stress-free and fabulous way to meet their Continuing Professional Development requirements – and so much more – in one small, tax-deductible annual membership.
NCI offers an impressive range of activities to assist nurses in meeting their Continuing Professional Development requirements with AHPRA. NCI provides: webinar, video, and quiz CPD activities; 24/7 Access; Online Professional Portfolio to present to AHPRA or complete for a resume; up-to-date information to stay informed on all the latest nursing topics; a range of downloads such as eBooks and info sheets; task demos showcasing a range of nursing practices. For information and membership details visit the Nursing CPD Institute click here.