The Transforming Role of the Perioperative Nurse
Mexican Riviera
Norwegian Bliss | Departing Los Angeles
27 October – 3 November 2019
Download PDF
Develop Skills & Knowledge Relating to Key Areas of the Perioperative Environment.
Outline
The Transforming Role of the Perioperative Nurse
This Perioperative Conference is intended to provide the Nurse with an opportunity to enhance and develop their skills and knowledge relating to key areas of the perioperative environment. The conference program presents current perioperative topics of significance and explores the latest Nursing research to create a conference experience that the perioperative Nurse will find both interesting and relevant.
Perioperative Nursing is practised in an intense, fast-paced environment, and this conference aims to improve Nursing knowledge and healthcare outcomes through expert teaching sessions with a focus on evidence-based practice.
Learning outcomes:
Explore the latest research updates that will influence the area of perioperative Nursing practice
Investigate how communication, leadership, and team building can impact the perioperative environment for both the Nurse and the patient
Re-examine the ACORN standards and apply the principles to real-world situations
Consider the wellbeing of the perioperative Nurse and identify strategies to enhance the work experience of this specialist Nursing cohort
This Conference provides attendees 18 hours of Continuing Professional Development (CPD).
The venue for the Conference is the Norwegian Bliss, a most fabulous Conference venue where you can explore key destinations along the Mexican Riviera outside the Conference program hours.
---
Presenter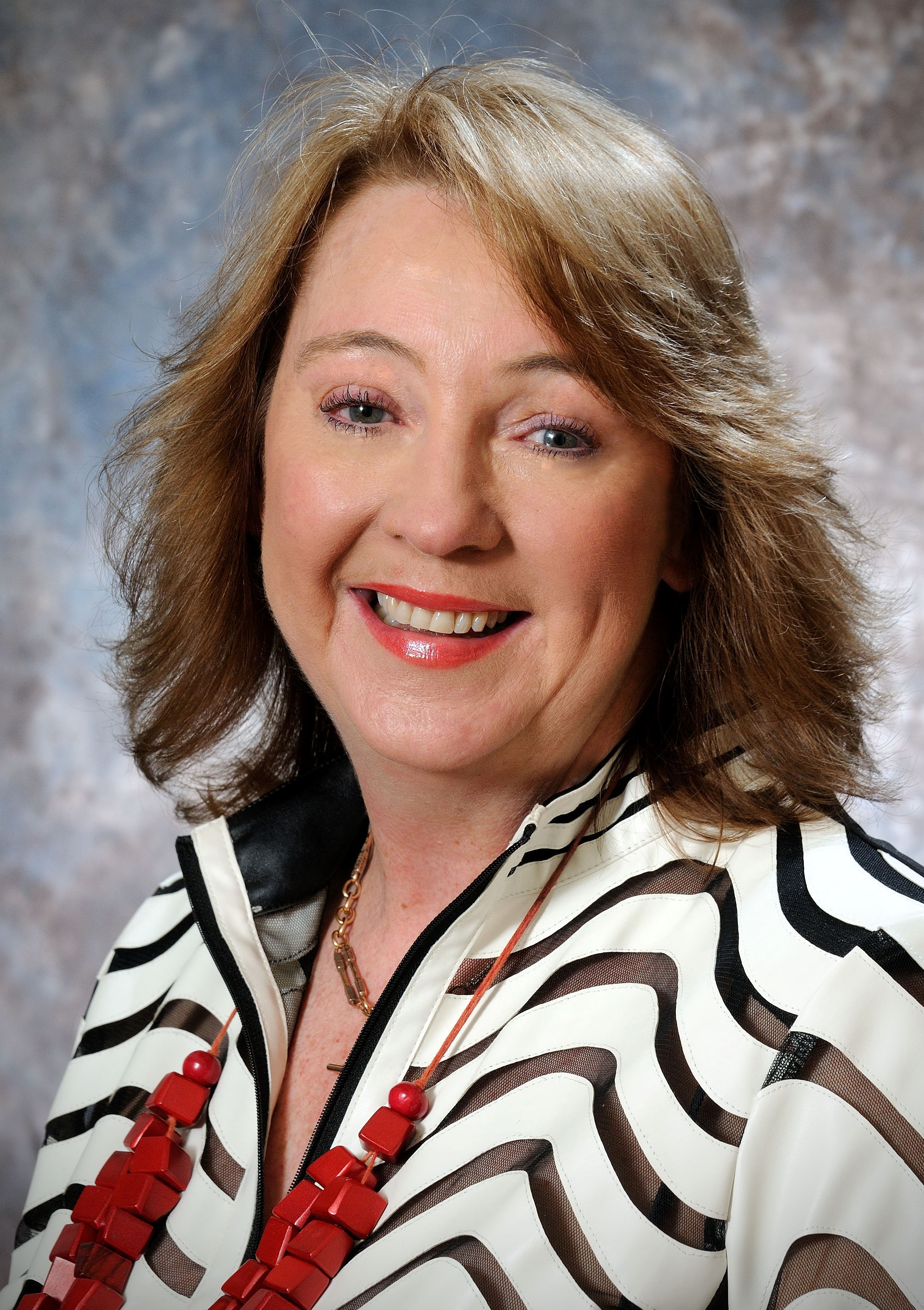 Dr Paula Foran, PhD., R.N., FACORN, FACPAN

For the past 30 years, Paula has had the privilege to work, teach and mentor staff within the perioperative environment. These years have made her wise and now she is able to provide a greater level of guidance and leadership to those more junior than she. Her work consists of many part-time positions that have synergy when placed together.
The Australian College of Operating Room Nurses (ACORN), the Australian College of PeriAnaesthesia Nurses (ACPAN), and her clinical work allows Paula to practice and her knowledge to be evidenced based and up to date.
Her position on the Victorian Consultative Council for Anaesthetic Morbidity and Mortality is salient as it provides an insight and better understanding of the consequences of care and the importance of caring for the deteriorating patient.
Her university unit co-ordinator positions in perianaesthesia (certificate level) and advanced clinical nursing (leadership) and advanced professional nursing (professional writing) both at a master level demonstrates Paula's ability to co-ordinate and deliver educational content at a high level.
---

The Online Library:
The Library has been created so that you have access to some of the Conference content prior to our sail date. The documents, including self-directed activities and webinars, from our Conference Presenter, are provided so that you can create your own conference experience and access information and sessions of interest prior to the commencement of the Conference program.
---
Disclaimer: Sessions are correct at time of publication. Sessions are subject to change without notice due to circumstances beyond the control of the organisers. NFN and EAS reserves the right to alter charges, cancel, postpone, change or withdraw the product or service at any time.
Itinerary
Day and Location
Events
Day 1: Sun 27th October
Departure: Los Angeles

Make sure you are up on deck to be a part of the "setting sail" festivities as we say farewell to Los Angeles.

Evening: Enjoy this opportunity to mingle with the other attendees at the complimentary drinks and Conference Registration function.

Day 2: Mon 28th October
At Sea
Participate in a full day of CPD focussing on enhancing and developing the Nurses' skills and knowledge relating to key areas of the perioperative environment.
Day 3: Tues 29th October
At Sea
Participate in a full day of CPD focussing on enhancing and developing the Nurses' skills and knowledge relating to key areas of the perioperative environment.
Day 4: Wed 30th October
Puerto Vallarta
Smaller and more subdued than Acapulco, Puerto Vallarta has retained a good deal of its small village charm along with 26 miles of spectacular beaches along the Banderas Bay. Stroll the cobblestone streets to the Church of Our Lady of Guadalupe. Or peruse the many local wares for sale at the open-air markets.
Day 5: Thurs 31st October
Mazatlan
Combine a first-class beach resort with a city with an illustrious, colonial past and you've got Mazatlan. Sip on some Margaritas and enjoy the authentic Mexican cuisine. Take a drive along the foothills of the Sierra Madre Mountains. Then visit the many shops offering local crafts.
Day 6: Fri 1st November
Cabo San Lucas
Cabo's signature landmark is El Arco ("The Arch"), a rock formation at the tip of "Land's End." The jewel of the Baja Peninsula is famous for its world-class sportfishing, as well as its high-end resorts and exclusive gated communities that line an area simply called "the Corridor."
Day 7: Sat 2nd Nov
At Sea

Participate in a full day of CPD focussing on enhancing and developing the Nurses' skills and knowledge relating to key areas of the perioperative environment.

Evening: Take this opportunity to enjoy a complimentary Drinks and Canapes function as the conference draws to a close and we say farewell to new friends and colleagues – safe travels home.

Day 8: Sun 3rd November
Los Angeles
Disembark the ship – Safe travels!
Program key:
FF – Face to Face
W – Webinar
SD – Self Directed Learning
Please click here for the printable PDF.
For information relating to cabin pricing, bookings and travel requirements such as flights and travel insurance please complete the booking enquiry box or email info@traveldirectaustralia.com.au
Itinerary Disclosure: Cruise Itinerary, Seminar topics and Seminar Education program are subject to change without notice.
Presenter Disclosure: Education at Sea and the Nurses for Nurses Network makes every effort to ensure the advertised presenters deliver the program. However in the unlikely event a presenter is unavailable the Nurses for Nurses network reserves the right to use a suitably qualified substitute presenter.
Optional Tours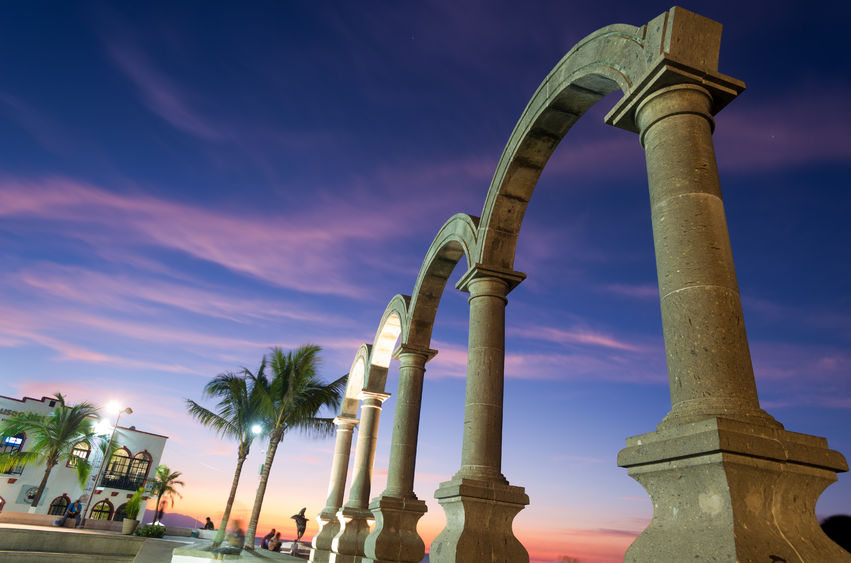 Puerto Vallarta
Tour highlights:
Tour Time
TBA
Tour Price
TBA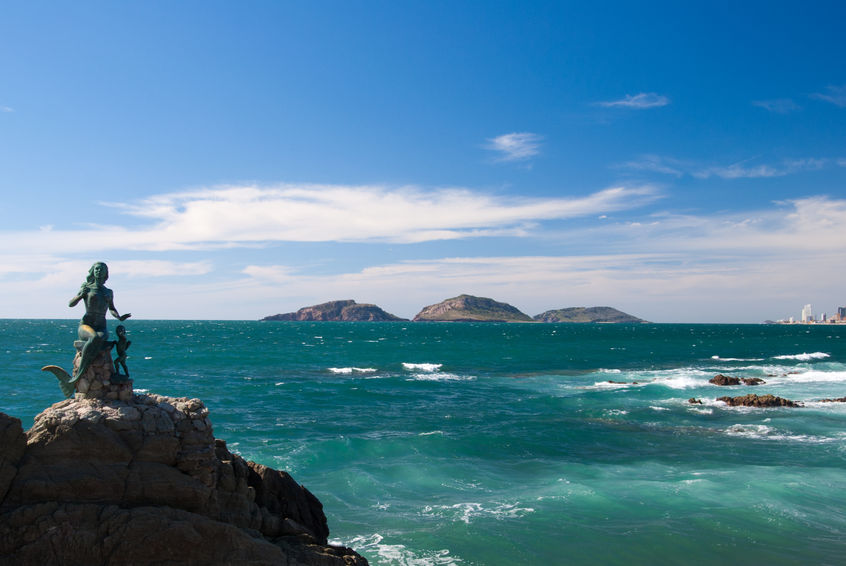 Mazatlan
Tour highlights:
Tour Time
TBA
Tour Price
TBA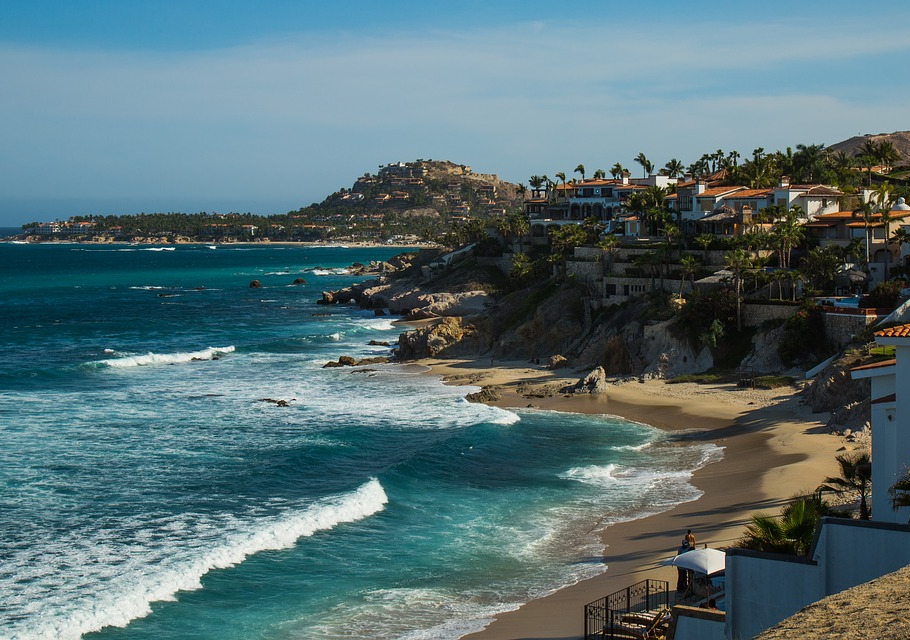 Cabo San Lucas
Tour highlights:
Tour Time
TBA
Tour Price
TBA
---
Optional Shore Tour Disclosure: Optional tours are exclusive to conference delegates and their guests. All tour bookings must be paid in full by the nominated date prior to departure. CPD Cruises Pty Ltd trading as Education at Sea reserves the right to cancel or make changes to optional tours without notice. Tour prices are subject to change without notice. In the event the cruise ship is unable to dock or tender at the nominated port we will attempt to offer alternative tour arrangements. However, we can not guarantee full refund of tour costs. We recommend all attendees and their guests obtain travel insurance at the time of booking.
Pricing
Cabin Selection
Twin Share per person
Inside Cabin
from $1490 per person twin share –

Inc Drinks Package, Dining Vouchers & Gratuities

Ocean View Cabin
from $1558 per person twin share –

Inc Drinks Package, Dining Vouchers & Gratuities

Balcony Cabin 
from $1692 per person twin share –

Inc Drinks Package, Dining Vouchers & Gratuities

Conference Attendance Fee
$990 per delegate
Nurses for Nurses Membership details
Please click here
What's included in your Conference Registration?
An extensive Conference program based on current best practice information equating to 24 CPD Hours
Education content that meets the same exacting standards as anything offered in an Australian land-based program
Conference Presenters that are recognised experts in their field and are excited to be able to share their skill, knowledge, and passion with Conference Attendees
An online Conference library filled to the brim with educational content that allows you to create your own learning experience by completing pre-conference education activities
A Registration Reception including complimentary drinks where you can meet other Conference Attendees and network with Conference Convenors and Conference Presenter/s
Editable presentation-note handouts that can be downloaded to your device of choice or printed, whichever you choose
A Conference satchel that includes a notepad, pen, lanyard (this is important on a cruise ship to attach your room key which becomes your lifeline on a ship) and additional information to support a fantastic Conference experience
The opportunity to meet as a group in various open forums, in one of the many fabulous locations on the ship
A complimentary Farewell Drinks and Canapes Function held on the last night of the Conference to celebrate new friendships and information gained
A Conference Transcript that identifies each session held at the Conference including the session synopsis, session presenter, and CPD allocation
A Certificate of Completion identifying the CPD hours attached to the Conference Program for you to include in your CPD Evidence Portfolio
Prices include exclusive conference activities, selected cabin accommodation, meals, entertainment, gratuities, fees and taxes. Guest price includes all of the above with the exception of the seminar fee. Gratuities, fees and taxes are subject to change without notice. Norwegian Cruise Line has reserved the right to re-cost pricing in the event of significant currency fluctuations. A non refundable deposit of $250 pp is due at time of booking with the balance payable by 13th June 2019.
Ultimate Drinks Package – Enjoy a wide selection of soft drinks, beers, spirits, cocktails, wines by the glass and bottled or draft beer during your entire cruise.
Cancellation Penalties and Disclosure:
Cancellation policies vary by cruise line, itinerary and length of cruise. When reserving your stateroom, please review the policy applicable to this cruise with our staff. All deposits and seminar registration fee's are non refundable. CPD Cruises Pty Ltd trading as Education at Sea and the Nurses for Nurses Network will not be responsible for any financial loss due to cancellation from unforeseen circumstances. We strongly recommend you take out travel insurance at time of booking your cruise conference.
Register your interest in this CPD cruise today Please complete the form in this section to express your interest. We will revert within 48 hours with pricing and other details after confirming cabin availability with our cruise line partners.