The Amazing Inside Passage and Glacier Bay
Outline
Midwives on Board! 2020
Alaska – Departing Seattle
Back by popular demand, the four "Professors of Midwifery" return, bringing their unique compilation of thought provoking perspectives on midwifery and early parenting. The innovative education program will take participants beyond routine professional development and challenge all to explore their own contributions to maternity care and early parenting, while also promising fun and interactive activities. Calling all midwives and nurses who are keen to take on new perspectives and (re)ignite their passion for engaging with pregnant women, new mothers and their families. Key Topics to include:
Lectures, interactive workshops and films, to include:
-Maternal anaemia: interpretation, treatment and consequences for infants
– Understanding and promoting infant attachment 
– Breastfeeding update
– Understanding Trauma Informed Practice  
– Current debates and evidence around induction of labour 
– Hot topics and latest research in intrapartum care  
– Maternal deaths in Australia: lessons for practice  
– Socio-cultural influences on birth and new motherhood
– New graduate midwives' experiences: workforce implications  
– Promoting positive experiences for women undergoing caesarean operation 
– Communication with pregnant women and new mothers  
– Collaboration in a culture of increasing medicalisation
– Transgender parenting experiences
– Setting individual professional development goals   
– Childbirth in Alaska, the USA and Canada: take home resource pack
Join us in this opportunity to learn, while making friends and enjoying the delights of new horizons in beautiful Alaska.
---
Presenters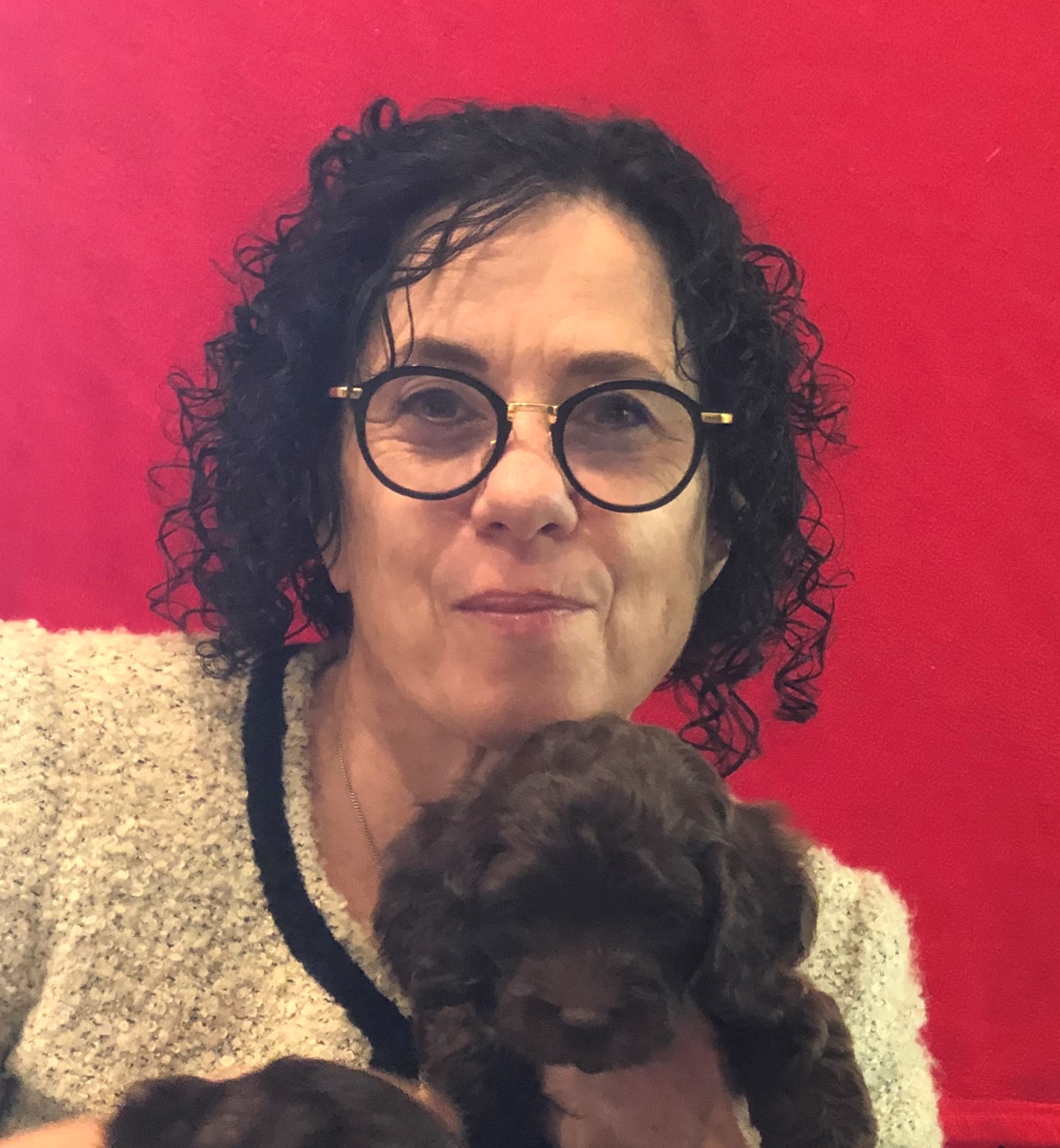 Professor Sue Kruske
Professor Sue Kruske has contributed to health services in a variety of roles and settings including clinical, policy, education and research. She has a background in midwifery and child health nursing and worked for many years in remote Indigenous communities. Sue was previously the Director of the Queensland Centre of Mothers and Babies before taking up her current role as Regional Manager of Maternal and Child Health for the Institute for Urban Indigenous Health where she has worked for the past 5 years. Her primary areas of interest and research are in trauma, parenting, and supporting the health workforce in working more effectively with women and families.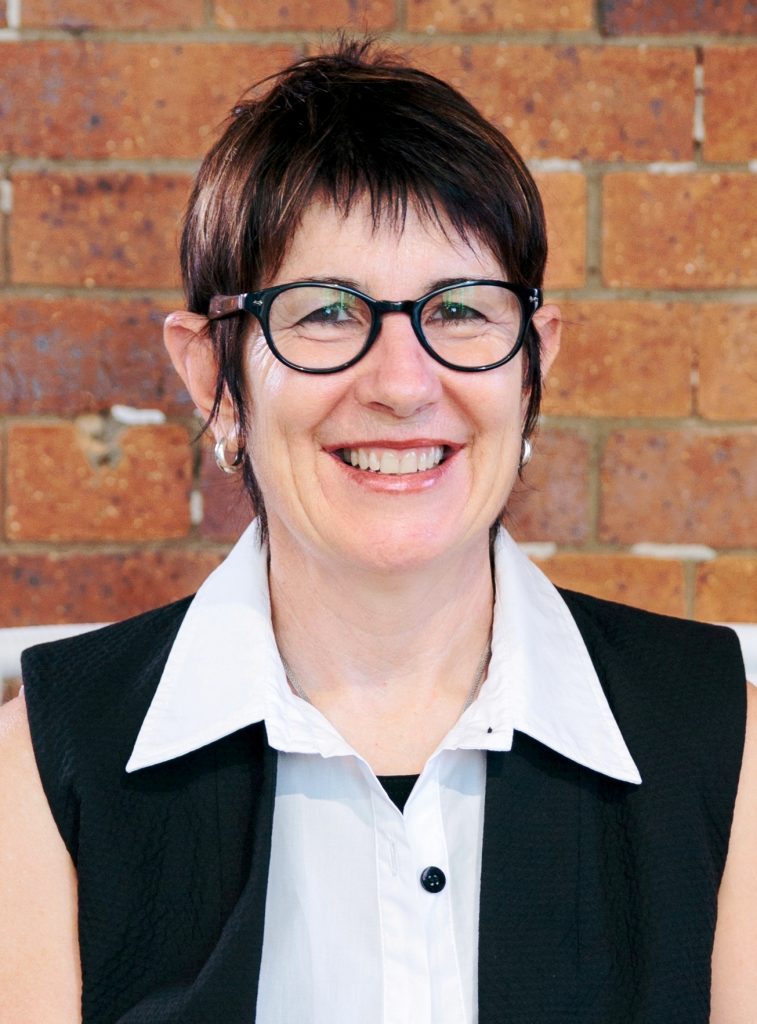 Professor Sue Kildea

Professor Sue Kildea is the co-director of the Molly Wardaguga Research Centre at Charles Darwin University. She is an internationally renowned midwifery and health services researcher with collaborative projects across Australia, Canada, Sweden and the UK. Specialising in remote and Aboriginal Health Sue has been invited to work as a technical advisor for the World Health Organisation, UNFPA and other organisations in Mongolia, Geneva, Jordan, Viet Nam, Canada, New Zealand, Japan and Indonesia. She has a strong clinical background and has long advocated for the return of birthing services to rural and remote areas and the primary care setting. She has received a Human Rights Reconciliation award (2004), the Aurora Award for Outstanding Contribution to Remote Area Health (2012) and in 2018, she received Research Australia's Health Services Research Award.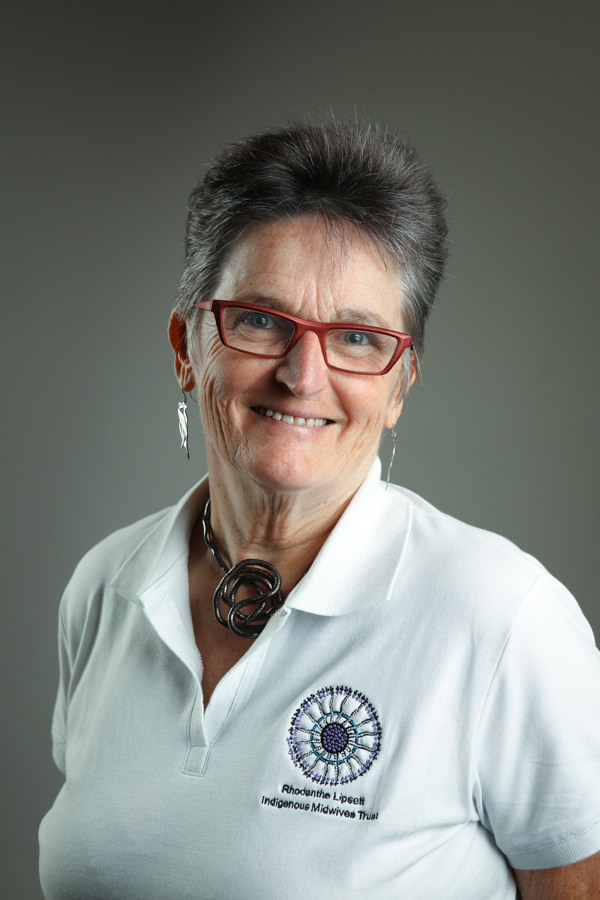 Professor Pat Brodie
Pat Brodie is well known to Australian midwives, having held leading roles in the development, implementation and evaluation of midwifery continuity of care models and strategic reforms in maternity service policy, systems of care, education and practice, across Australia. She is a Life Member and a past national President of the Australian College of Midwives, and is currently an Adjunct Professor of Midwifery at University of Technology Sydney. Pat has extensive experience in mentoring and supporting midwives through the emotional challenges of midwifery practice in varied settings, including her work as a technical adviser to the World Health Organisation in Papua New Guinea.
Pat was awarded an Order of Australia (AM) in the Queens Birthday honors list for her services to midwifery. She remains a passionate advocate for the greater recognition of midwives as a key to improving outcomes and positively influencing women's experiences of childbirth.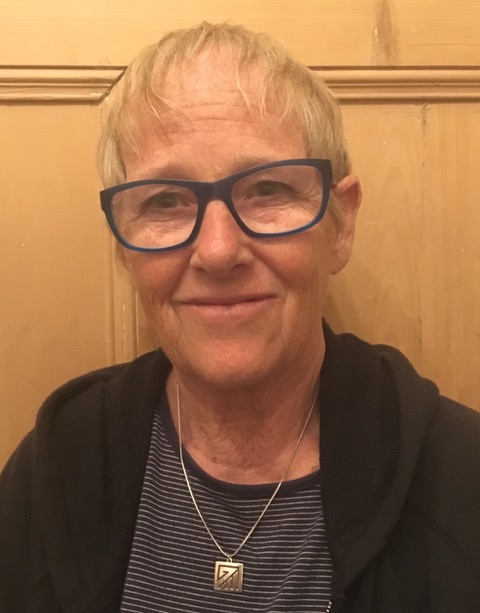 Professor Nicky Leap
Nicky is an Adjunct Professor of Midwifery at the University of Technology Sydney. For more than 35 years Nicky has had a variety of roles in midwifery practice, education and research in both the UK and Australia. She has published widely, particularly around the theory of 'working with pain' in labour. Nicky is well known for her work supporting the development of midwifery continuity of care models and group antenatal care in different settings. She is the co-author, with Billie Hunter, of The Midwife's Tale: an oral history from handywoman to professional midwife (1993, republished 2013) and Supporting Women for Labour and Birth: A Thoughtful Guide (2016). Nicky is also co-editor of the recently published Midwifery Continuity of Care (2019). She divides her time between living in Bristol in the UK and the Blue Mountains near Sydney, Australia.
---
Disclaimer:
The opinions and statements of facts expressed in the Papers in these proceedings are those of the Authors and do not necessarily represent those of Education at Sea, the editors, the organising committee or the supporters of this conference. No responsibility can be accepted by the organisers for errors or omissions in the individual papers. Sessions are correct at time of publication. Sessions are subject to change without notice due to circumstances beyond the control of the organisers. Education at Sea reserve the right to alter charges, cancel, postpone, change or withdraw the product or service at any time.
Itinerary
Day and Location
Events
Day 1:  Sunday 24th May
Departure: Seattle, Washington
17.00 – 18.00  Cocktail Party & Welcome Reception
Day 2: Monday 25th May
At Sea
08.00 – 17.00  Seminar Sessions
Day 3: Tuesday 26th May
Juneau, Alaska

08.00 – 12.00  Seminar Session
Afternoon Tour – See Optional Tours

Day 4: Wednesday 27th May
Skagway, Alaska
Program Free Day
Full Day Tour – See Optional Tours
Day 5: Thursday 28th May
Glacier Bay (Cruising)

08.00 – 10.00  Seminar Session
17.00 – 18.00 Midwifery Knowledge Quiz

Day 6: Friday 29th May
Ketchikan, Alaska

15.00 – 17.00 Seminar Session
19.00 – Late Gala Dinner

Day 7: Saturday 30th May
Victoria, British Columbia

08.00 – 13.00 Seminar sessions

Day 8: Sunday 31st May
Seattle, Washington
07.00  Disembark
 
 
For information relating to cabin pricing, bookings and travel requirements such as flights and travel insurance please complete the booking enquiry form or email info@educationatsea.com.au
Itinerary Disclosure:
Cruise Itinerary, Seminar topics and Seminar Education program are subject to change without notice.
Presenter Disclosure:
Education at Sea makes every effort to ensure the advertised presenters deliver the program. However in the unlikely event a presenter is unavailable Education at Sea reserves the right to use a suitably qualified substitute presenter.
Optional Tours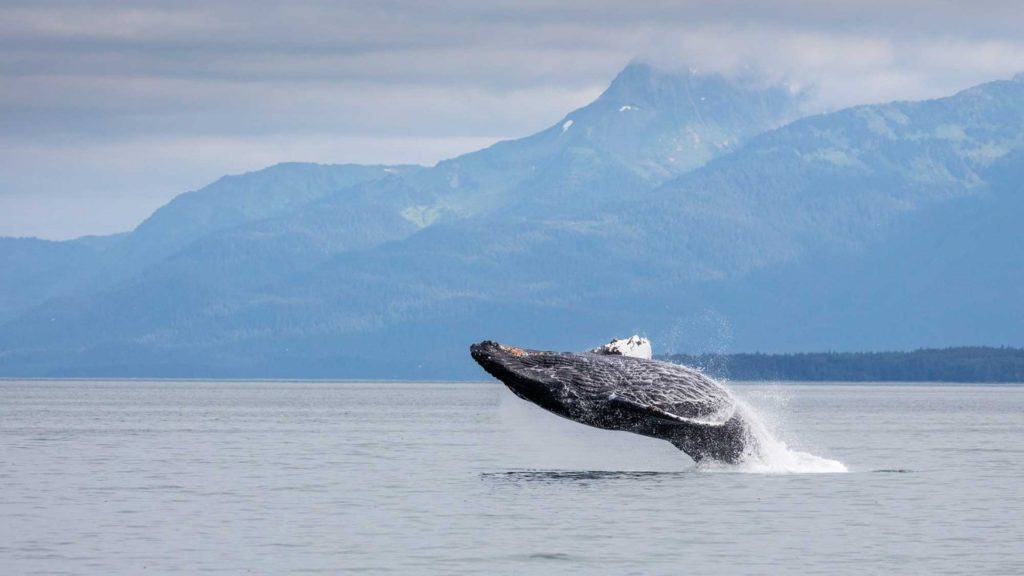 Juneau
Whale Watching, Mendenhall Glacier & Salmon Bake
Price: AUS$305
Cruising through Stephens Passage looking for Humpback Whales on a private catamaran
Learn about the local wildlife including killer whales, sea lions, porpoises, seals and bald eagles
Lunch at Gold Creek where we will enjoy a fresh-grilled wild Alaskan Salmon bake
Visit Mendenhall Glacier Park
Important notes:
This tour will include walking on uneven surfaces and trails. We recommend wearing appropriate clothing, footwear, hat, sunglasses and sun protection.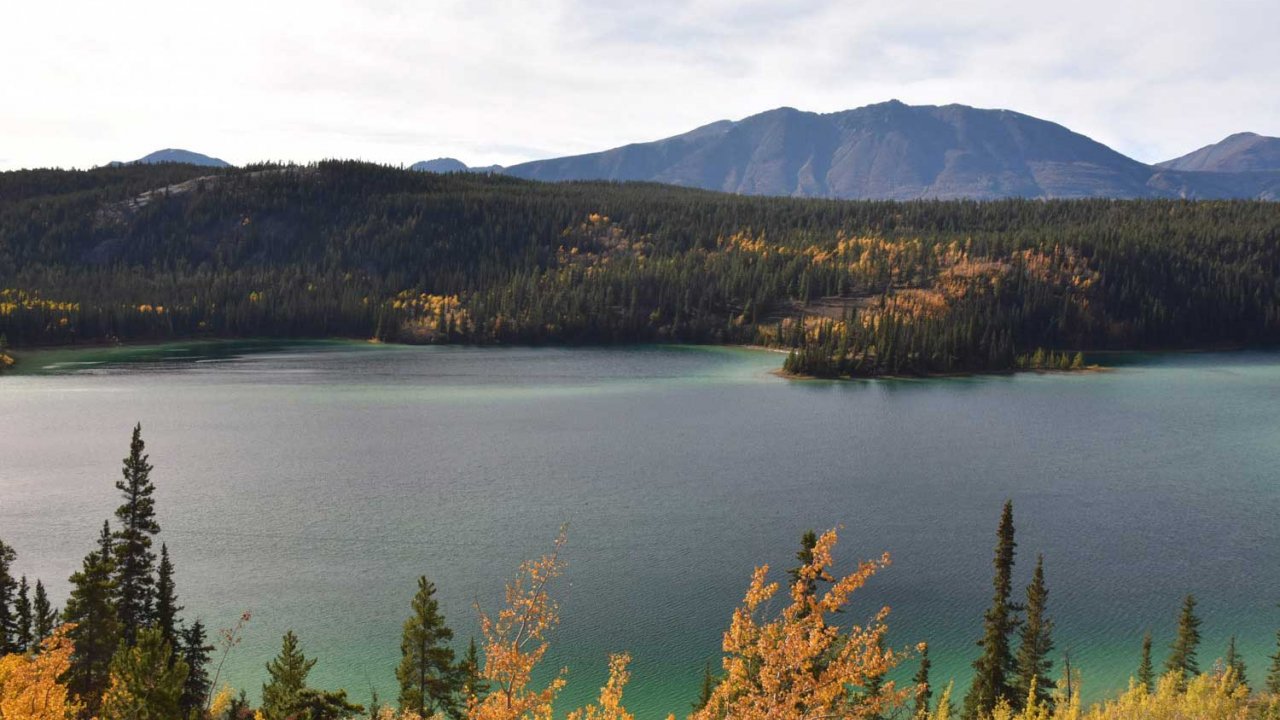 Skagway
Yukon Wildlife Discovery Tour & BBQ Lunch
Price: AUS$205
Full day 6 hour Skagway Shore Excursion of the stunning Yukon
Travel along the Klondike Highway and spot wildlife such as moose, goats, bears and caribou
Learn about the Gold Rush History of the Yukon
Several stops along the way for great photo opportunities
Lunch is included – Barbeque chicken, sides and grandmas donuts
Browse through exhibits atthe Wildlife Museum
Pet the puppies in the Husky Village
Important notes:
This tour will include walking on uneven surfaces and trails. We recommend wearing appropriate clothing, footwear, hat, sunglasses and sun protection.
---
Education at Sea tours are exclusive to seminar delegates and their guests. Tour participation numbers are limited. Tours are booked through Travel Direct/Education at Sea and will not appear on your ship itinerary.
Optional Shore Tour Disclosure: Optional tours are exclusive to conference delegates and their guests. All tour bookings must be paid in full by the nominated date prior to departure. CPD Cruises Pty Ltd trading as Education at Sea reserves the right to cancel or make changes to optional tours without notice. Tour prices are subject to change without notice. In the event the cruise ship is unable to dock or tender at the nominated port we will attempt to offer alternative tour arrangements. However, we can not guarantee full refund of tour costs. We recommend all attendees and their guests obtain travel insurance at the time of booking.
Pricing
Cabin Selection
Twin Share per person
Inside Cabin

from $2499 per person twin share  Includes Unlimited Drinks Package

                                                          Includes Specialty Dining Package
                                                          Includes Gratuities 

                                                                                                    

Ocean View Cabin

from $3962 per person twin share  Includes Unlimited Drinks Package  
                                                            Includes Specialty Dining Package
                                                            Includes Gratuities

Balcony Cabin
from $3669 per person twin share  Includes Unlimited Drinks Package  
                                                            Includes Specialty Dining Package
                                                            Includes Gratuities
Single Occupancy Studio
from $3692                                   

Includes Unlimited Drinks Package


                                                             

Includes Gratuities

Conference Attendance Fee
$940
Prices are subject to change & availability and include selected cabin accommodation, meals, entertainment, gratuities, fees and taxes. Gratuities, fees and taxes are subject to change without notice. Norwegian (NCL) Cruise Lines has reserved the right to re-cost pricing in the event of significant currency fluctuations. A non refundable deposit of $300 per person is due at time of booking with the final balance payable by 13th January 2020. Air fares and Travel Insurance are available at an extra cost.
Cancellation Penalties and Disclosure:
Cancellation policies vary by cruise line, itinerary and length of cruise. When reserving your stateroom, please review the policy applicable to this cruise with our staff. All deposits and seminar registration fee's are non refundable. CPD Cruises Pty Ltd trading as Education at Sea and the Nurses for Nurses Network will not be responsible for any financial loss due to cancellation from unforeseen circumstances. We strongly recommend you take out travel insurance at time of booking your cruise conference.
Register your interest in this CPD cruise today
Please complete the form in this section to express your interest. We will revert within 48 hours with pricing and other details after confirming cabin availability with our cruise line partners.